Dr. Kelsey Wallace
Medical Director
Dr. Wallace is a native of Desoto County who received her BS in Animal Science in 2014 and DVM in 2019 from Mississippi State University. Dr. Wallace enjoys all branches of small animal medicine but has special interests in ultrasonography, emergency medicine, dermatology, and equine reproduction. 
She enjoys filling her free time with exercising, traveling, riding horses, and spending time with her family, two dogs, and two cats.
Dr. John Burnett
Veterinarian
Dr. John Burnett is a 2012 graduate of the Mississippi State University College of Veterinary Medicine. Following graduation, Dr. Burnett completed a rotating internship in small animal internal medicine, surgery, and emergency medicine in Mandeville, LA. He and his wife, Kaitlyn, have one daughter, Emmy.
In his spare time, he enjoys fishing, hunting, camping, going to college football and baseball games, and spending time with his family and three dogs; Ivy, Sophie, and Belle.
Dr. Courtney Dorris
Veterinarian
Dr. Dorris is a graduate of the Mississippi State University College of Veterinary Medicine. She is a member of both the American Veterinary Medical Association and the Mississippi Veterinary Medical Association.
She is a native of Olive Branch, Mississippi. She and her husband Robert have two rescue dogs, Brody and Annie.
Outside of work, Dr. Dorris likes to outdoor activities such as fishing, hiking, and canoeing.
Dr. Margaret Rose Azevedo
Veterinarian
Dr. Azevedo grew up in Simpsonville, SC with her younger brother Bobby. She received her bachelor's in Biology from Anderson University in 2019 and graduated as a Doctor of Veterinary Medicine from Mississippi State University in 2023.
She currently has 4 fur-babies (2 cats and 2 dogs) who bring her so much joy. She is passionate about strengthening the human-animal bond and is also especially interested in surgery.
Outside of work, she enjoys being out in the sun, playing the violin, reading, and spending time with the people she loves.
Dr. Thomas McCain
Veterinarian
Dr. McCain is a native of Mississippi. He did his undergraduate work at University of Southern Mississippi in Hattiesburg. He completed his DVM at the College of Veterinary Medicine at Mississippi State University. In 2004, he moved to Southaven with his wife and daughter.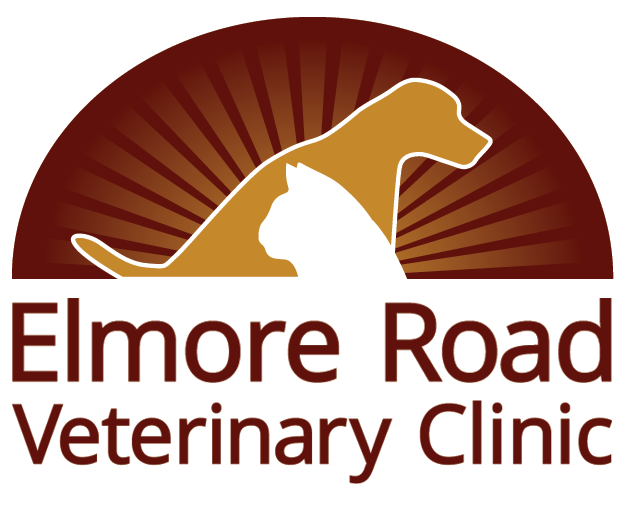 Alexis Riva
Practice Manager
Brittany Pinto
Online Pharmacy Specialist
Brittany was born to a Puerto Rican and Salvadorian family and raised in Miami, Florida. In 2020, Brittany graduated from Florida International University with a Bachelor's in Biological Sciences and a minor in Chemistry while on the pre-veterinary track.
Brittany has worked in a shelter clinic, two general practices, and a 24-hour emergency and trauma center for animals. Being in the field for six years, she worked as a kennel assistant, then a technician, a customer service representative, and a patient care coordinator on our team. These roles have molded her into the person she is today: a skilled communicator that connects clients and patients to the best veterinary care.
Even outside of work, Brittany still finds time to volunteer at shelter centers and offer extra hands or donations. A nature lover at heart, she loves hiking, biking, and kayaking and finding hidden spots to relax with her husky, Bleu.
Courtney Kirkland
Online Pharmacy Specialist
Courtney grew up in Brackettville, Texas. She has 7 years of experience in the veterinary industry working as a vet and kennel technician. She is a certified laser technician and safety specialist and at her prior clinic, she was the on-site laser technician.
In her free time, Courtney enjoys spending time with her three children and their chocolate lab, Creek. She also enjoys reading, cooking and fishing. During the spring, she can be found with her husband on the diamond coaching Little League Baseball.